07/06/2018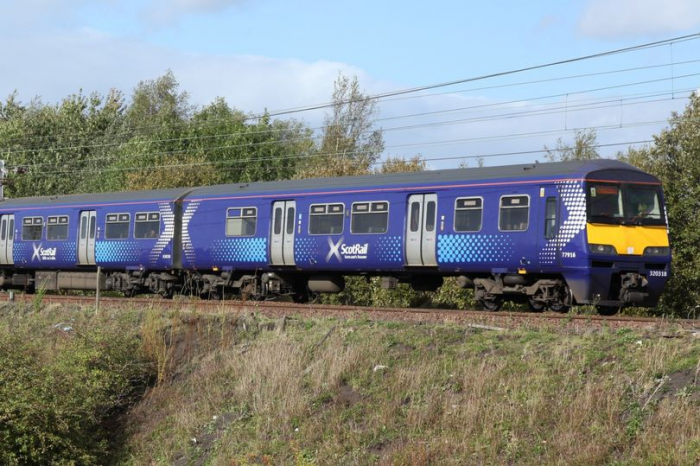 Government Scheme to Help Scottish Jobseekers Enjoy Lower Commuting Costs
If you're on the hunt for work and you've ever found that the cost involved in getting to and from interviews is prohibitive to your efforts, then you should take a look at a largely unpublicised government scheme to help people in Scotland and the rest of the UK get where they need to go for less.
Should you be in receipt of universal credit or jobseeker's allowance, there is a good chance that you are entitled to a free railcard that offers as much as 50% a discount of lots of different, frequently used rail tickets. The scheme is in full effect in the Greater London area, but only a fraction of people who may qualify in Scotland are taking up the offer, which seems to be largely down to awareness.
Qualifying Criteria
Whilst the scheme is open to all, this is no guarantee that you will be awarded a free railcard, as they are issued at the discretion of the Job Centre visited. This decision will be based on a number of factors and on case by case basis, but if you are clearly in need for the purposes of finding work, there is more than average chance that you will get one.
So, let's take a look at how to apply and some of the criteria that needs to be met.
Firstly, in order to be considered, you need to have been in receipt of either universal credit (whilst hunting for jobs) or jobseeker's allowance for at minimum of 3 months. Of those that meet this criteria, the entitlement is further broken down into age two brackets.
Between 18 and 24 - You can get your free railcard if you have been in receipt of the relevant benefits for between 3 and 9 months
25 and over - Over 25's are able to receive the railcard if they've been in receipt of the relevant benefits for between 3 and 12 months.
There are other cases where entitlement applies, such as if you receive Disability Living Allowance, but it is advisable to talk to your local jobcentre for exact details of what you are able to receive.
Interview
Once it has been determined that you meet the required criteria, you may be called in for an interview, which will give you the opportunity to explain why you need the card to assist your search for work. Whilst it is not guaranteed that you will be awarded one, this shouldn't been seen as a negative, rather the jobcentre try to identify those most in need of their help.
Encouraging Work
Schemes like this one are important tools for use by people who are hampered by lack of transport in their job hunting. The assistance is out there and it can't be allowed to be missed by those in Scotland looking for work simply because it's not widely known about.
There's a reason it's being so widely used South of the border, which is that those who can make use of it are aware of it and because it really does help the whole job seeking process go more smoothly.
If you are currently looking for work in Scotland, you need to at least find out if you qualify or you could be missing out.