29/05/2018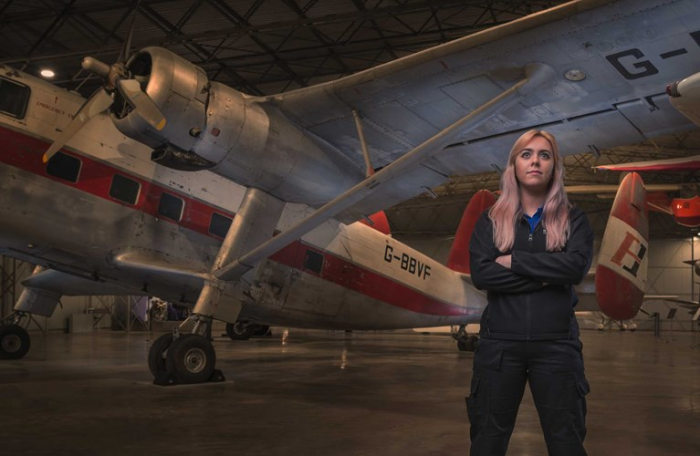 A Proven Route to a Meaningful, Long Term Career
If you are either approaching the end of your schooling or are at the start of your career path, you are most probably in search of a way to get the skills, expertise and more pointedly - experience needed to gain entry into the industry of your choice. The answer to this conundrum can come in many forms, but there is one that has been used by more young professionals than most and it is the Modern Apprenticeship scheme, run by many of Scotland's major employers.
Get Paid and Qualified
The age old problem of "no job without experience and no experience without a job" is dealt with extremely effectively by a modern apprenticeship, as the scheme allows young people to not just get the experience and qualifications they need, but also to get paid whilst they learn.
The great news is that modern apprenticeships apply to a wide range of industries and sectors, so whatever your professional ambitions entail, it should be viewed as a major opportunity to get your foot in the door. Currently, there are over 80 different types of modern apprenticeship that cover a multitude of jobs in a variety of different sectors, meaning there's likely to be something in there that suits your plans.
General Skills
Whilst there are many benefits to attending college and then University, what they don't give you when compared to a modern apprenticeship, is real world experience - something that goes an awfully long way with many employers. While you're an apprentice, you'll gain not just specific vocational skills, but also very important general ones like teamwork, time keeping and what it means to represent a company…that's in addition to actually getting paid!
Designed by Industry
Another factor that makes modern apprenticeships such an effective way of introducing new people into new industries is that they are designed very much with both the employer and the employee in mind. The best, most appropriate training is given and the qualifications you receive will be industry recognised and its transferable accreditations and skills like these that are so important to a long and productive career.
How Do I Find Out More?
Hopefully, what we have told you about has piqued your interest and you're going to be asking how to find out more about how you go about being considered for an apprenticeship. Well, you can start by visiting the Scottish Apprenticeship website https://www.apprenticeships.scot/, which contains more information than you can shake a stick at and also offers all the relevant contact details of the people you need to speak to take things further.
There are countless industries in Scotland that are literally crying out for people with the right skills they need to fill the many roles that exists new and emerging sectors. In fact, the skills shortage that exists right now means that if you get yourself qualified and employable, you'll have your pick of some of the most exciting jobs available in the country.
Get yourself trained. Get yourself paid. Get yourself on a modern apprenticeship in Scotland.